Registration for the 8th International Conference on Nanoscience and Nanotechnology 2024 is now open.
All registration information including pricing and inclusions is outlined below and should you have any questions please feel free to contact our registration team at info@iconnference.com.
Be sure to register to secure your spot at the conference!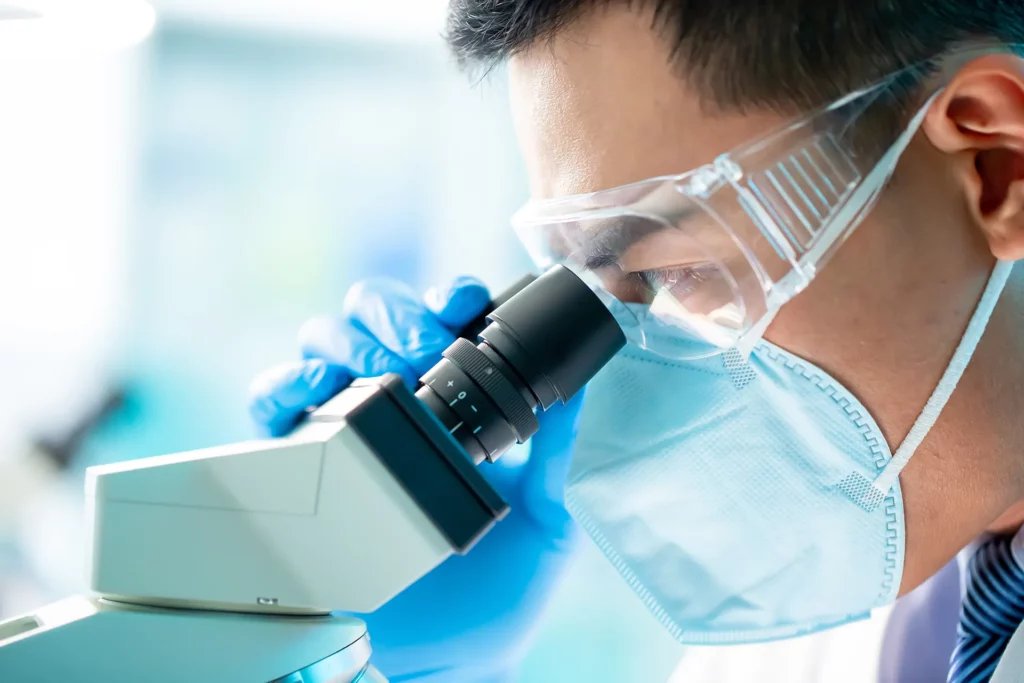 Important dates
Early bird until October 2023
Standard from October 2023
Conference Registration

Cost

University Student
This registration type is open exclusively to university delegates who are presently enrolled in an academic institution and possess a valid and current university ID

Limited time only!
Receive a 20% discount when registering 5 or more university students
*Contact conference organisers to enquire about university groups registration discount

Day Conference Registration
access to conference sessions, exhibition area and catering for the day
* All rates are in Australian dollars and inclusive of GST.

Full Registration includes:
Access to all conference sessions
Access to the exhibition area
Access to view the posters
Able to register for pre and post workshops
Arrival Tea and Coffee on all days of the conference
Morning tea, lunch and afternoon tea refreshments on all days of the conference
Pre and Post Conference Workshops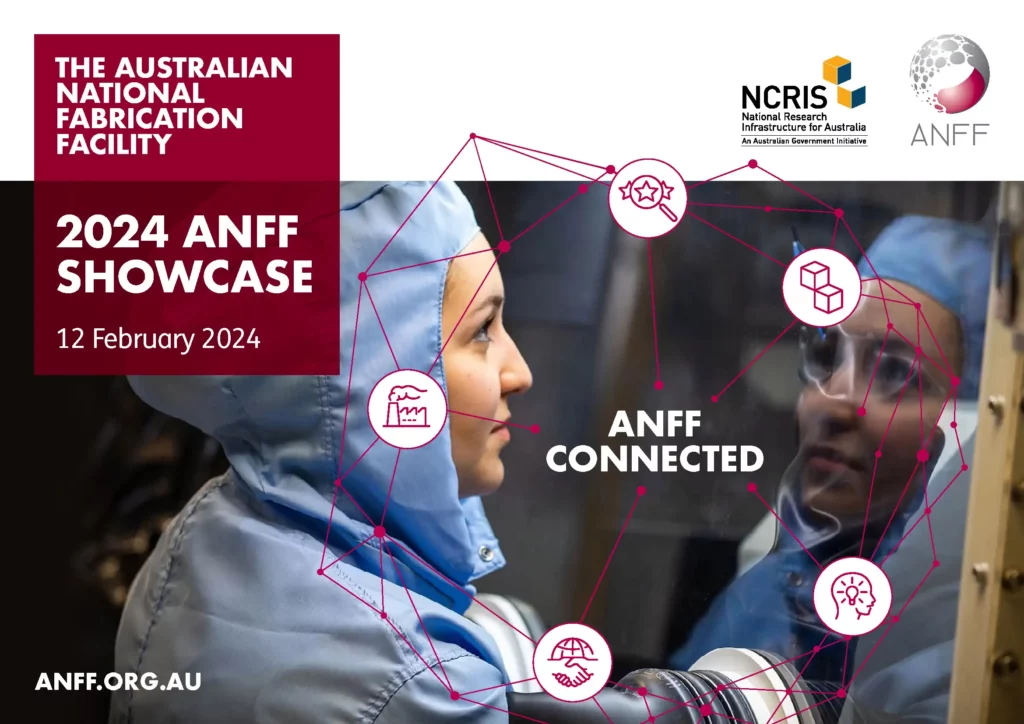 ANFF Research Showcase 2024
Join us to see where the next breakthroughs are coming from
Join us for the Annual ANFF Research Showcase, ANFF Connected. During this valuable event, the extraordinary talent and skills of The Australian National Fabrication Facility's client community will be on display. ANFF – Connected 2024 highlights the various research and technology ecosystems that make success possible and how ANFF plays a critical role. The sessions will focus on innovative solutions to real-world problems for people, planet communications and the frontier as we highlight our Client Success Stories. In addition, our industry cases studies section will explore the theme, 'Leveraging a connected ecosystem for success' and our panel discussion will challenge the idea that partnerships are always a good idea.
This will be valuable addition to a nanoscience-filled week in Melbourne.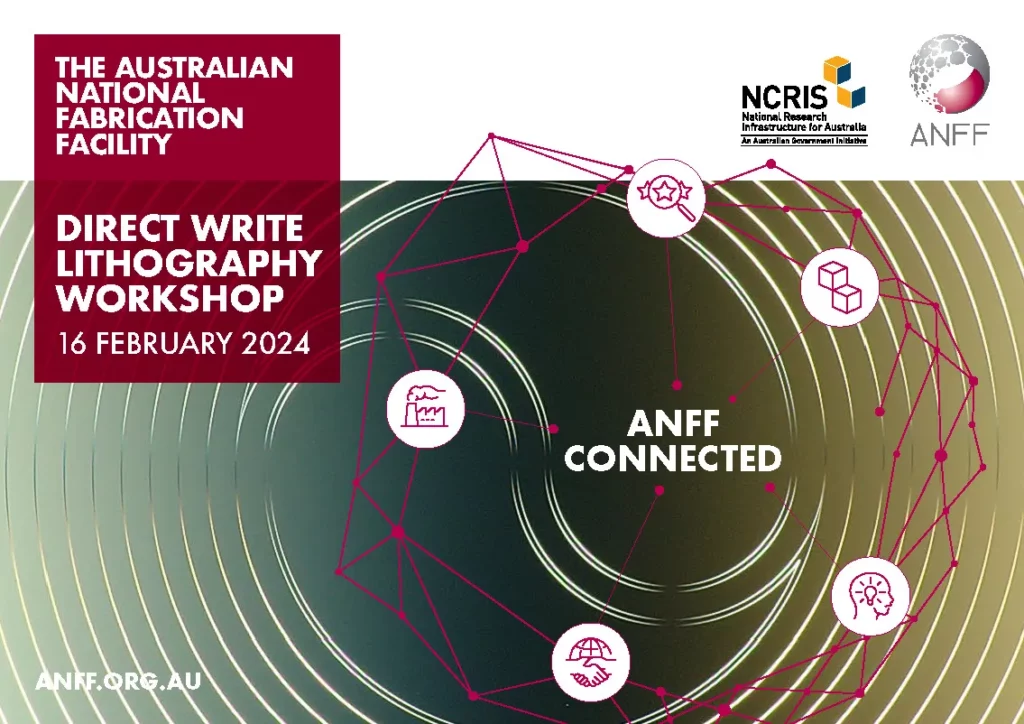 Direct Write Lithography Workshop
Elevate Your Expertise: 1-Day Direct Write Lithography Workshop
Are you a micro- and nanofabrication engineer, technician, or researcher looking to stay ahead in the game? Join us for a 1-day workshop exploring all the latest in direct write lithography!
What should you expect from this valuable workshop?
Insightful Sessions: Hear from leading engineers and researchers how they incorporate cutting-edge micro- and nanofabrication techniques.
Tools and Techniques: Learn about the latest hardware / software developments from leading tool vendors.
Networking Opportunities: Connect with fellow engineers, technicians, tool vendors, and service experts to exchange ideas and share experiences.